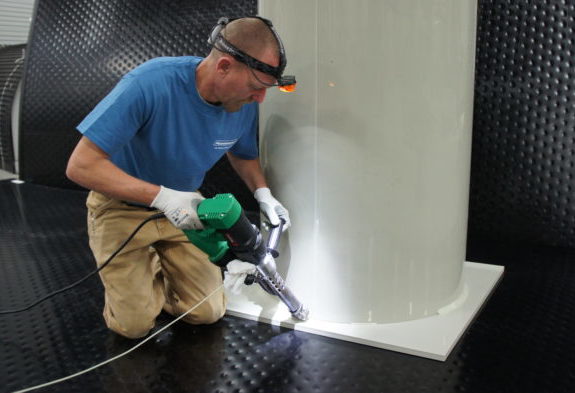 Plastic Welding
Our welding experts have the advanced training, continuous testing, and on-going certifications needed to exceed even the highest industry standards, which insures and protects your investment in plastics.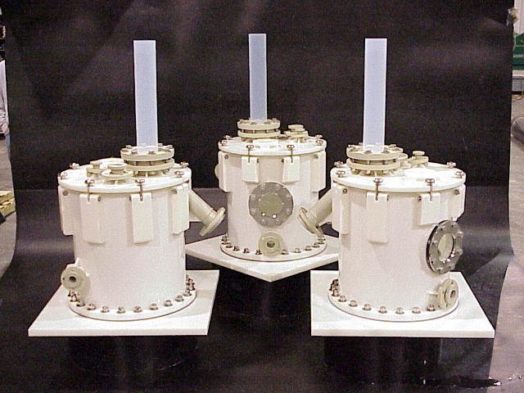 Custom Fabrication
We have the expertise to fabricate thermoplastic structures of any shape or size to work in conjunction with your process needs. No matter what your fabrication needs may be, we have the experience and knowledge to accomplish the job.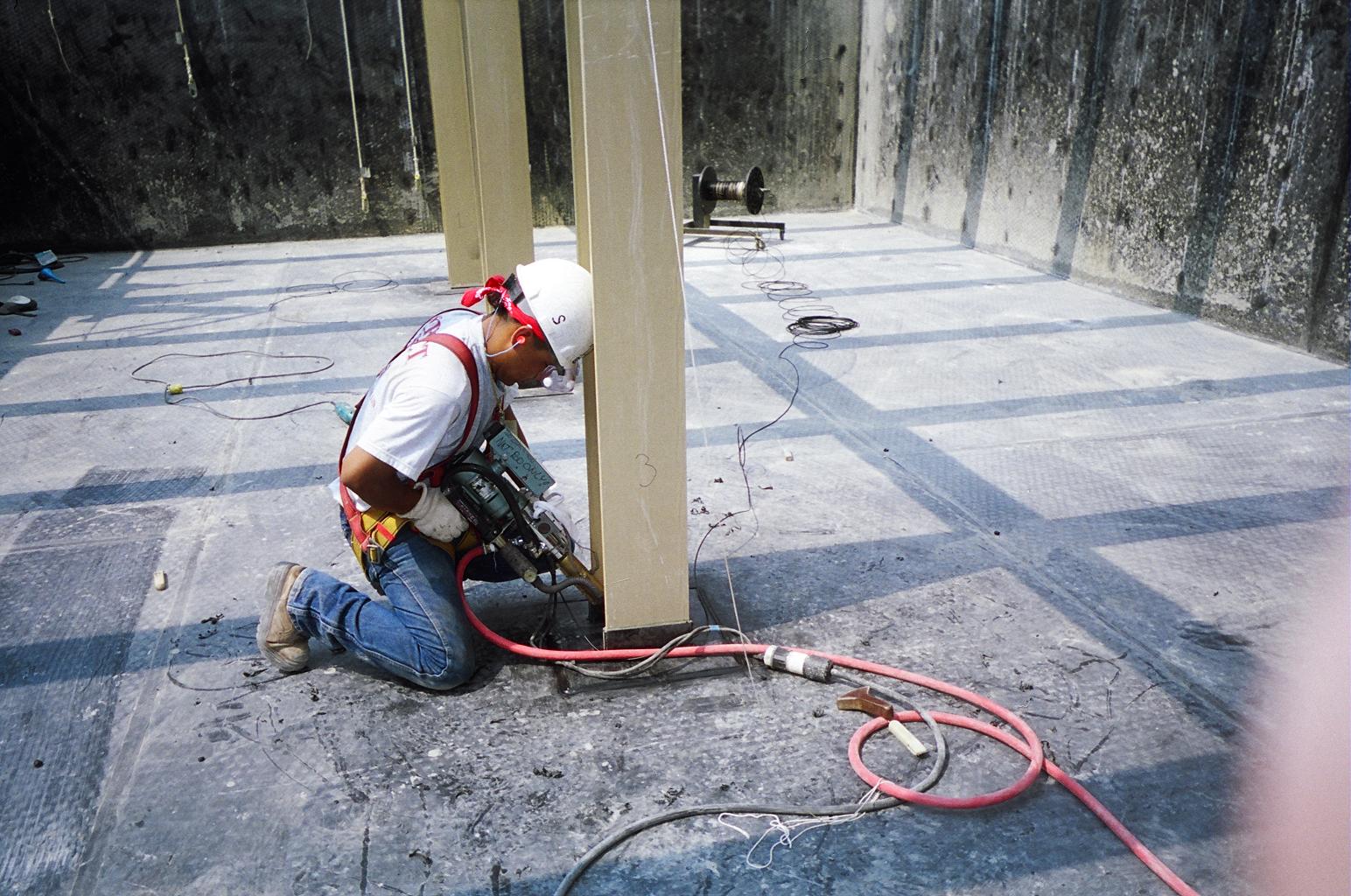 Field Service Ready
We remain ready for service with properly maintained field equipment, specialty certifications, OSHA ratings, and all necessary travel documents. We have worked all over the world and are ready for any project requiring on-site service.
PlastekWerks Is An Investment in Quality
We invest in our welders training and safety, which in turn protects your investment in our products and services. Routine testing is performed in accordance to guidelines as specified in AWS (American Welding Society). Our qualifications meet or exceed these standards, as well as internal standards set by DVS (German Welding Society) and CEN (European Committee for Standardization) for plastic Welding.
Superior QUALITY
In our 30+ years of experience, Plastek Werks has always gone above and beyond to exceed the expectations of our clients.
Certified WELDERS
Our thermoplastic welding technicians maintain the highest certifications available in the United States today.
Custom PRODUCTS
Whether your plastics need is for chemical containment, plant process, piping, or manufacturing, we can accomplish the job.
Specialized SERVICES
We also offer field service and on-site welding, emergency welding, consulting and welding inspection.
Case Studies